Professional Dog Boarding & Dog Training
Canine Care Company offer dog home boarding, and private dog obedience training in East Harlsey in North Yorkshire. We have been successfully operating since 2006 and were the very first dog home boarding establishment to be granted a license to board dogs in Teesside. Having had pet dogs for thirty years, and over fifteen years of dog training expertise I keep up to date with all modern dog training science and am a KCAI member working towards the Kennel Club Accreditation Scheme for Instructors and Behaviourists working with dogs.
Canine Care Company operates in a specialist area providing a commitment and pet service tailored to the needs of the Dog and its owner. The pet services we can provide can help alleviate some of the stress in the commitment of owning and looking after your Dog and also contribute significantly to the welfare of your Dog. The pet services available can lead to a longer, happier and more fulfilled life for your dog.
Canine Care Company promises a commitment to excellence in dog sitting and dog training. We operate with fully comprehensive trade pet insurance for the care, custody and control of your dog and we are highly skilled and trained not only in dog sitting, dog obedience but also in dog psychology and dog behaviour. Police checks and references are available on request.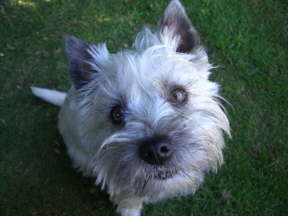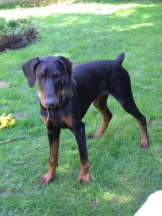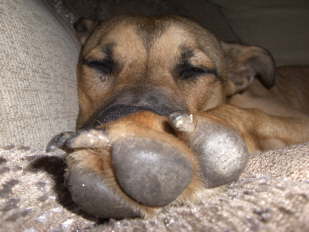 The Dog Minder Provides Pet Services...
to promote understanding and knowledge of responsible dog ownership and aim to provide healthy and safe practices in dog care not only for the protection of your dog but also for members of the public. We are passionate about pet dogs and aim to ensure that all special dogs have the great lives they deserve!